INFLATION: AN UNFORTUNATE
SYMPTOM OF A GROWING
ECONOMY
INFLATION: AN UNFORTUNATE
SYMPTOM OF A GROWING
ECONOMY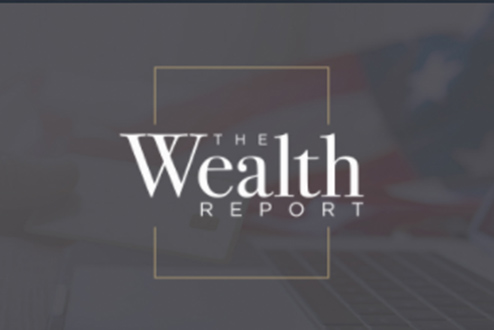 Even though COVID-19 remains a part of our lives and will likely be
here for quite some time, many Americans have learned to live with
the virus, and the economy has experienced a faster-than-expected
recovery. While economists expect the U.S. to have setbacks when
new, more virulent variants of the coronavirus surface, we now have
systems in place to modify and distribute vaccines quickly, and
companies have learned how to shift operations when necessary in
order to create a safer environment for employees and customers.
Ready to take

The Next Step?
For more information about any of our products and services, schedule a meeting today or register to attend an orientation.