THE NEW INFRASTRUCTURE
BILL PRESENTS OPPORTUNITIES
FOR INVESTORS
THE NEW INFRASTRUCTURE
BILL PRESENTS OPPORTUNITIES
FOR INVESTORS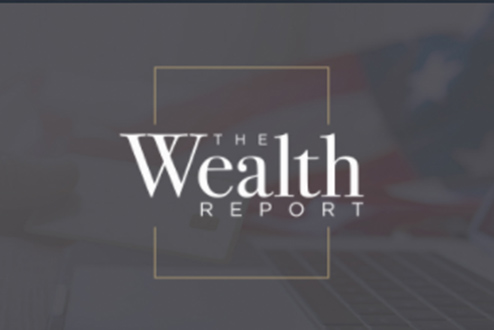 Congress recently passed the $1.2 trillion Infrastructure Investment
and Jobs Act, including the largest transportation spending package
in U.S. history.1
The legislation authorizes funding for a wide range
of infrastructure projects, include updating and building new utility
systems, electrical grids, transportation and energy projects, and
even data infrastructure.
Ready to take

The Next Step?
For more information about any of our products and services, schedule a meeting today or register to attend an orientation.