WOMEN AND WORK: THE PATH FORWARD
WOMEN AND WORK: THE PATH FORWARD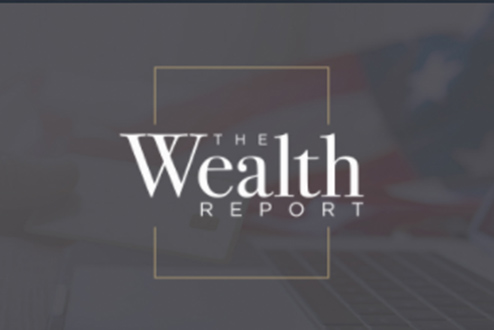 As U.S. employers desperately seek workers, millions of mothers
remain on the sidelines due to health safety concerns, school
quarantines and the fact that child care costs more than many of
them earn. And while parents pay more than they can afford,
childcare workers can't live on what they're paid.
Ready to take

The Next Step?
For more information about any of our products and services, schedule a meeting today or register to attend an orientation.