WORKING TOWARD THE
NET-ZERO ECONOMY
WORKING TOWARD THE
NET-ZERO ECONOMY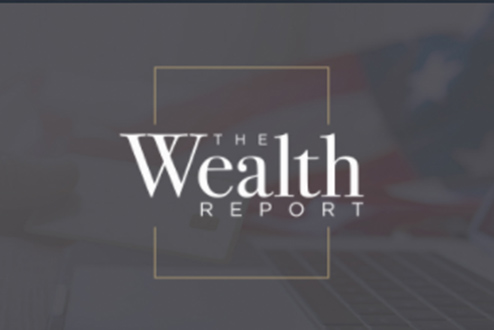 Scientists attribute extreme weather events all over the world to a
global warming trend. Since the late 19th century, the average global
temperature has increased by 2 degrees Fahrenheit (1.1 degrees Celsius).1
To reverse this phenomenon, scientists say we must reduce
and maintain the average global temperature increase to 2.7 degrees
Fahrenheit (1.5 degrees Celsius) above pre-industrial levels.
Ready to take

The Next Step?
For more information about any of our products and services, schedule a meeting today or register to attend an orientation.