Take Control
of Your Financial Future
We're here to help you design and implement financial strategies designed to help you reach your goals.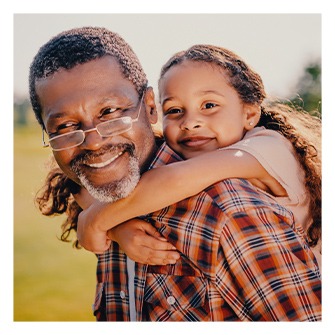 Evaluate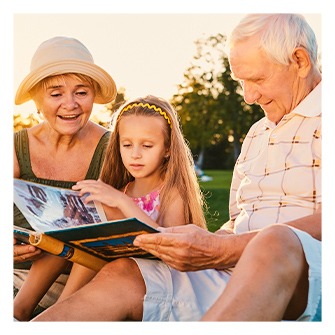 Plan
Receive a custom strategy designed to help you reach your unique retirement goals.
Have you been laid off or are worried you could be in the future?
While a layoff can be scary, it doesn't have to mean the end of your financial well-being. In this 10-Step Layoff Survival Guide, you'll discover simple and effective tactics to help protect your retirement future — both now and in the years ahead.
Put aside temporary concerns to focus on long-term stability

Calculate ways to best use your severance pay

Navigate the maximum amount of unemployment benefits
Attend one of our webinars to learn more about retirement income strategies, wealth management and more.
Live Webinar: Tuesday, March 23rd
Learn three steps to take now to help shelter your retirement from a possible tax storm
Attend this COMPLIMENTARY webinar and...
Discover the three primary reasons a tax storm may be approaching (massive COVID spending is one)
Learn 3 steps you can take now to help keep your money in your family (NOT with the government)
See why you may be in a higher tax bracket in retirement (and why it could get worse in the near future)
Find out how you may be able to leverage today's historically low tax rates before it's too late
It is our mission to help you build a financial and retirement income strategy that fits your lifestyle,
Meet Our Founder
Justin Krebs
It's our responsibility to assess your financial situation and only make recommendations that are in your best interest, and we do so with integrity and transparency.

Retirement isn't the final chapter in the book of life. But rather, a new beginning.