Take Control
of Your Financial Future
We're here to help you design and implement financial strategies designed to help you reach your goals.
Proactive Retirement Process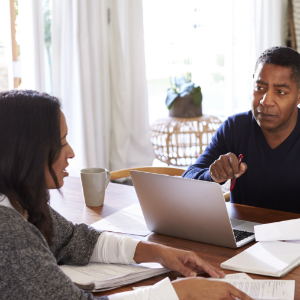 Fit
Together, we'll discover what your ideal retirement looks like and if our firm is a good fit to help you achieve your goals.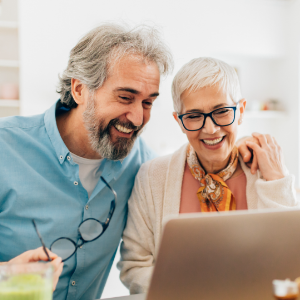 Strategy
Using the Proactive Retirement Process, we'll access the path you are currently on and provide Proactive solutions for where you are off track.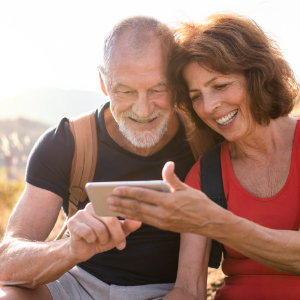 Implementation
We implement the details of the Proactive Strategy to help reach your unique retirement goals.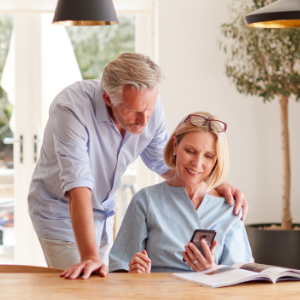 Tactics
We'll connect quarterly to ensure you're on track and make any course corrections that are necessary.
Have you been laid off or are worried you could be in the future?
While a layoff can be scary, it doesn't have to mean the end of your financial well-being. In this 10-Step Layoff Survival Guide, you'll discover simple and effective tactics to help protect your retirement future — both now and in the years ahead.
Put aside temporary concerns to focus on long-term stability

Calculate ways to best use your severance pay

Navigate the maximum amount of unemployment benefits
Attend one of our webinars/seminars to learn more about retirement income strategies, wealth management and more.
It is our mission to help you build a financial and retirement income strategy that fits your lifestyle,
Meet Our Founder
Justin Krebs
It's our responsibility to assess your financial situation and only make recommendations that help you to achieve your goals, and we do so with integrity and transparency.

Retirement isn't the final chapter in the book of life. But rather, a new beginning.