START THE NEW YEAR OFF RIGHT
START THE NEW YEAR OFF RIGHT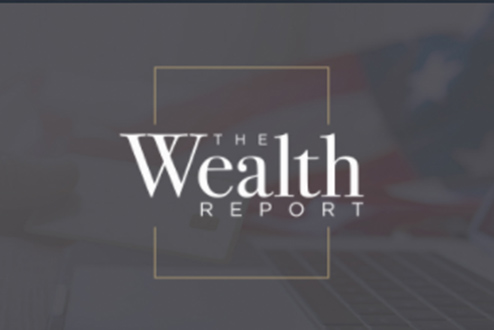 At the end of every December, we celebrate and hope for a healthy
and prosperous new year, but we never know what to expect. The
past few years have provided excellent examples of loss, pain and
even prosperity.
Since we can't know the unknowable, it's important to be prepared. This
is a good time of year to check the boxes and make sure your financial
situation is sound and easy to access and understand — even for your
loved ones — and to clean up any nettling issues. Even small loose ends
can take time and hassle to resolve, so take care of them now.
This Wealth Report provides a series of steps everyone should consider
to help make saving, earning, spending, investing, insuring, retiring and
— yes, even passing away — easier for all involved.
Ready to take

The Next Step?
For more information about any of our products and services, schedule a meeting today or register to attend an orientation.